Pioneer Bible Church offers Sunday school classes for teens on each Sunday morning at 9am. Our Youth Group is taking a summer break but will be back in full force Sundays in September, 2017. A trip to Great America is planned in August! Check back for more information.
Youth Group - Welcome to the "4:12!"
In our bi- monthly youth group, we love leading, loving exploring and learning about Jesus!  We are the happening for youth in the Somerset area! We love music, fun, laughing, field trips, retreats and hanging with other youth groups! A little dinner is served, some crazy games, some intimate learning and sharing time and always ... dessert!
New to the area or need someone to talk to?
Looking a place to hang?
Got questions, need to chill?
Do you wonder  what the "God" thing is?  Or maybe a little curious?
We are the place to hang  out.. with no homework! Come on out.. Take the leap.. And don't let  anyone look down on your youth. We strive to model 1 Timothy 4:12
Seasonal Events
Teen VBS – Jr. High & High School Students are invited to experience a themed week that takes place each summer.
Annual Great America Youth Group Trip - A festive way to welcome new Junior High into Youth Group. Usually the first week in August before the school year begins.  Click here for Parent Consent Form
"5S" - A special event planned for our Youth every 5th Sunday of the month. Usually off campus, 5S activities vary and often include team building activates like laser tag. Click here for Parent Consent Form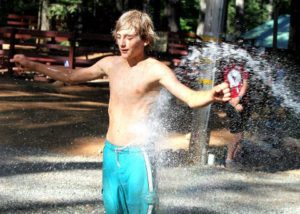 Camp Forward- Our church encourages participation of the age-graded camps held at Forward Bible Conference. For more information check out the Forward Bible Conference website.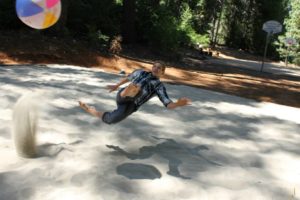 Harvest Faire- A fun-filled night for the whole community on October 31st each year Christmas through song.